Founded in 2016, the Maritime History and Underwater Archaeology Research Institute is a non-profit dedicated to the research and documentation of maritime and underwater heritage.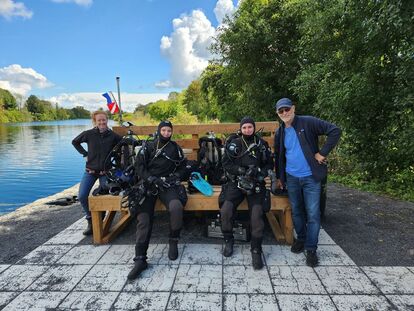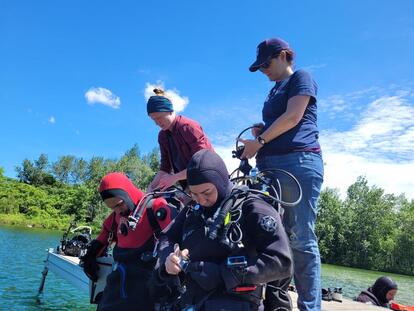 MHUARI offers consulting and research services to various governmental institutions and ministries as well as private and public actors. We can offer our profession expertise to address the various needs of landscape management and submerged cultural heritage.
Since 2016, MHUARI have been involved in multiple projects involving both research and fieldwork. We are also involved in multiple outreach and multidisciplinary projects to raise awareness of the public but also the scientific and diving communities.